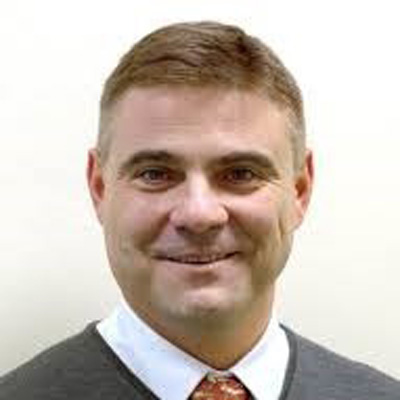 Wojciech Czernek is the President of the Management Board of Przedsiębiorstwo Handlu Zagranicznego "Baltona" S.A. from February 2021.
Before joining Przedsiębiorstwo Handlu Zagranicznego Baltona S.A. he worked as a Managing Director – President of the Management Board at TOYS "R" Us Poland Sp. z o.o., where he was responsible for introducing the chain of stores to the Polish market. His greatest achievement in this company was reaching and exceeding the break-even point, maintaining the company's financial liquidity and removing the bankruptcy prerequisites after the bankruptcy of the parent company, ToysRUs Inc.
In years 2009-2011, he was the Managing Director at REWE Int. – BILLA Ukraine (previously since 2006 as COO, Member of the Management Board at REWE Group – BILLA Polska Sp. Z oo), where he successfully contributed to the improvement of the company's organization and relations with the authorities control and public administration, accelerated the expansion of the network and improved central logistics activities, which improved the margin, increased sales and reduced losses.
Wojciech Czernek has also worked for companies such as Ahold Polska (2005-2006) and NOMI S.A. (2004-2005). He began his adventure with the retail industry in 1994 in Makro Cash and Carry Polska S.A. (Metro AG Group), where he started as Head of the Goods Receipt Department and after many promotions, he left the structures in 2003 as a Deputy Operations Director.
In 2014, Wojciech Czernek completed Executive MBA studies at the French Institute of Management in Warsaw.